Work with innovative brands to discover new opportunities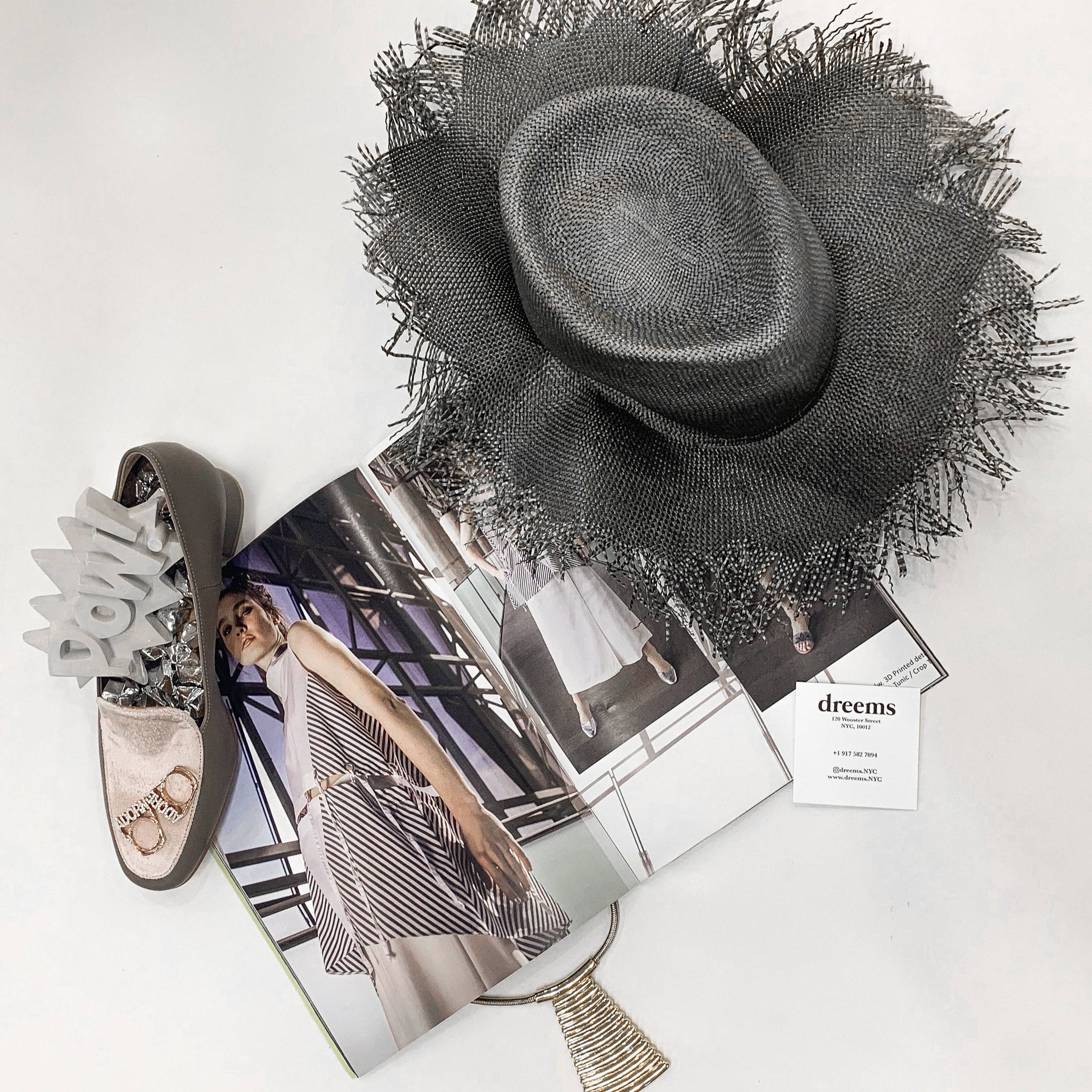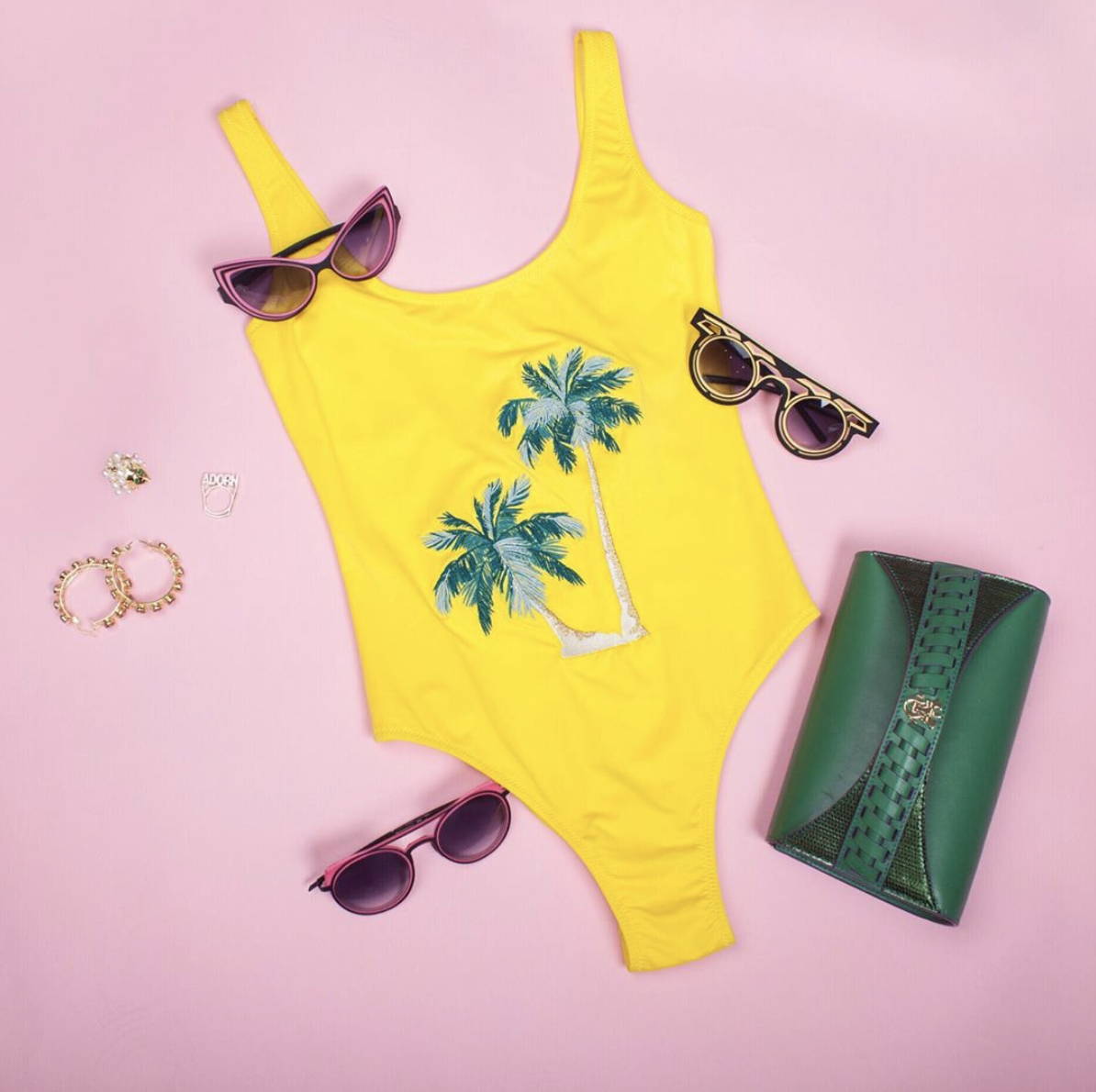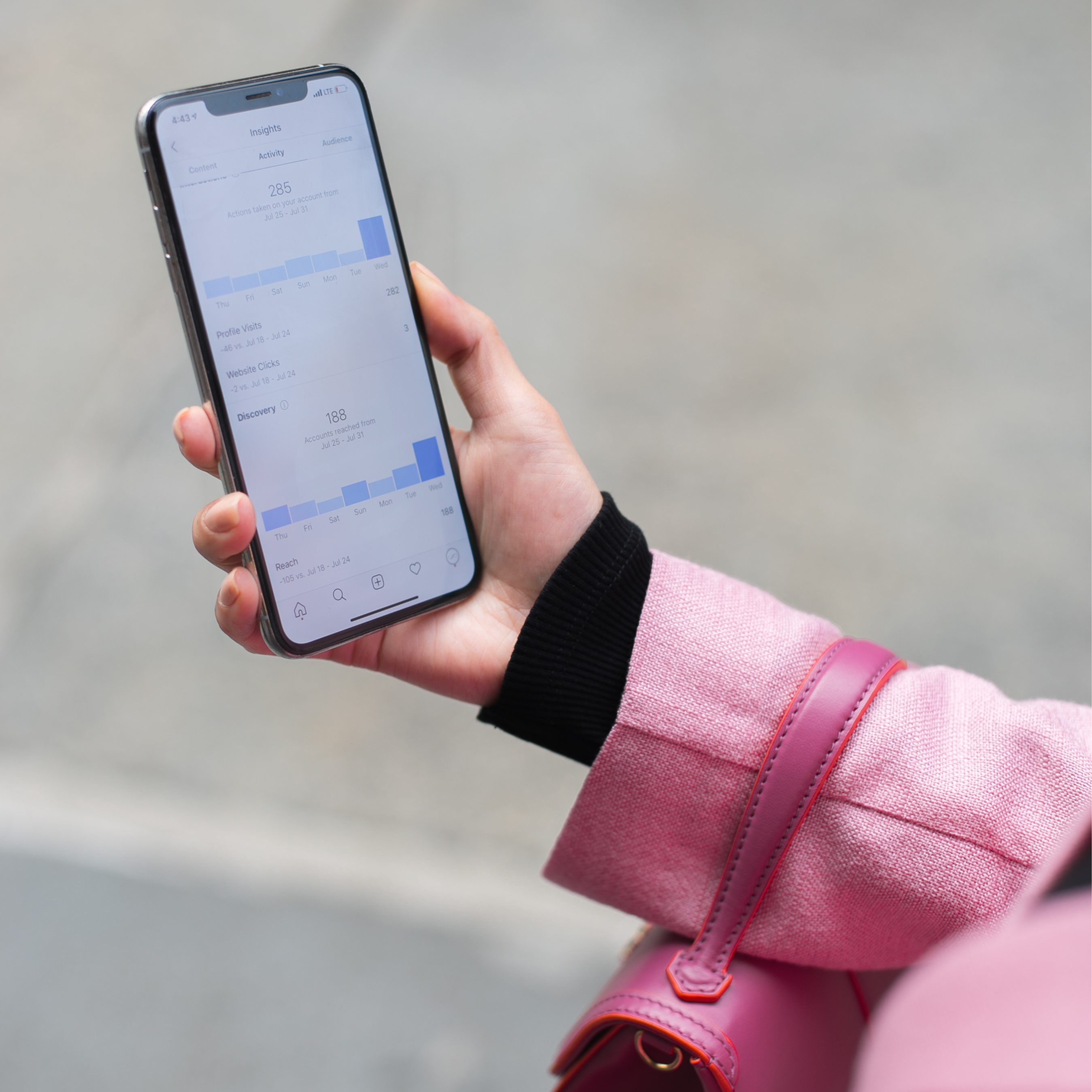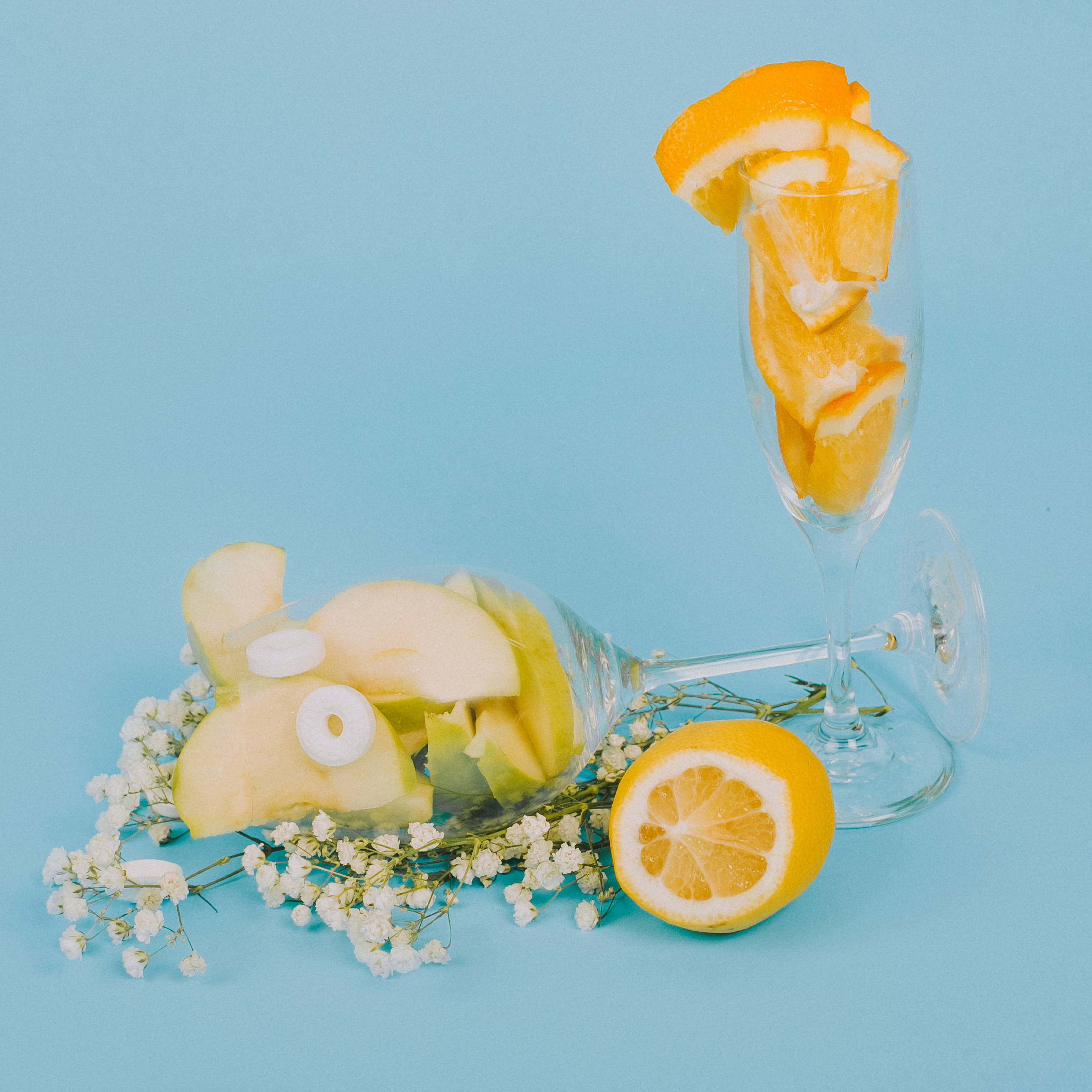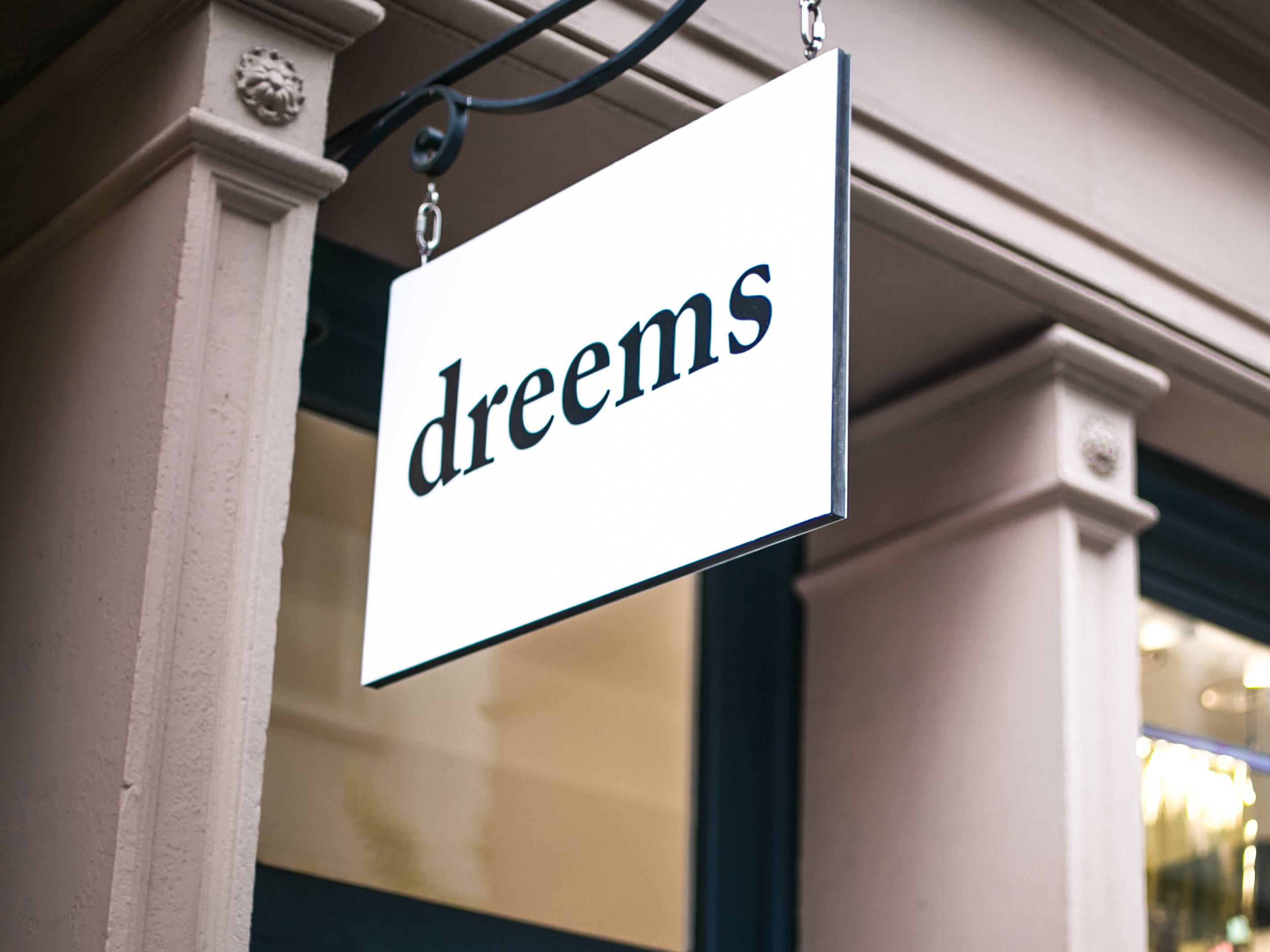 Send request to join DREEMS' community of influencers. DREEMS PR team will contact you within three days.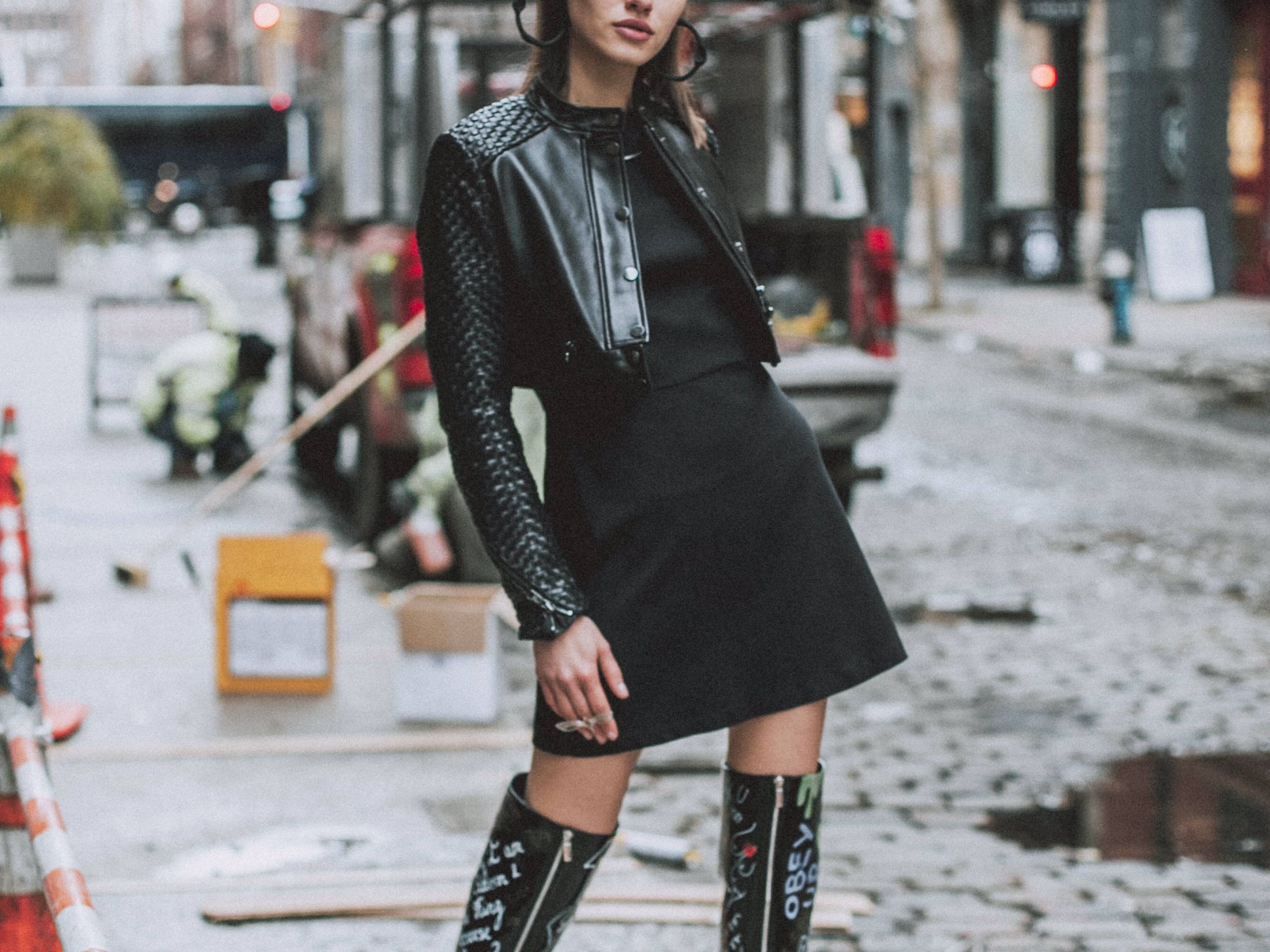 See a product you're interested in? Submit a request and once approved, you're ready to go!
Pick up the selected pieces at DREEMS store in Soho and post on Instagram within 30 days.
Work with incredible influencers to tell a better brand story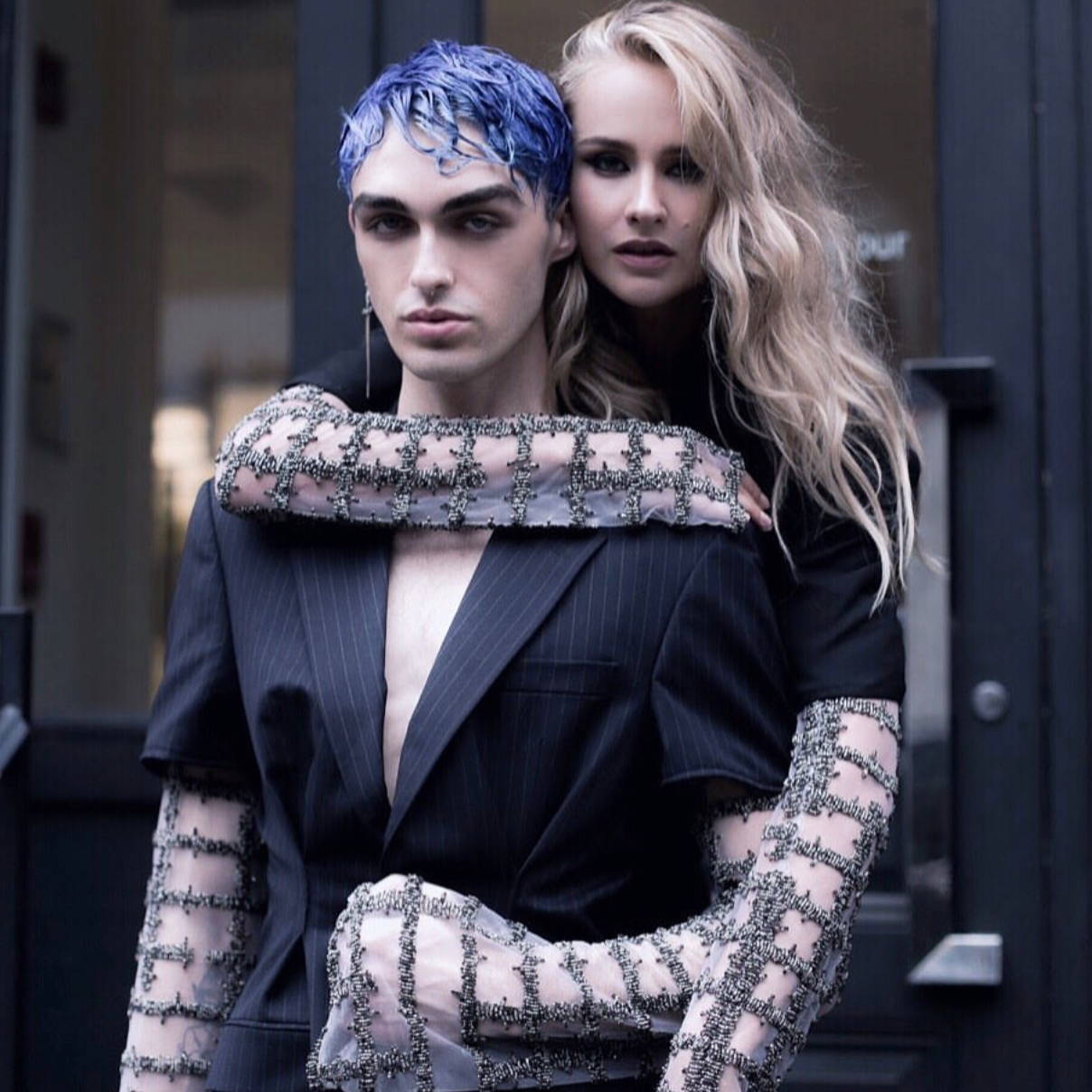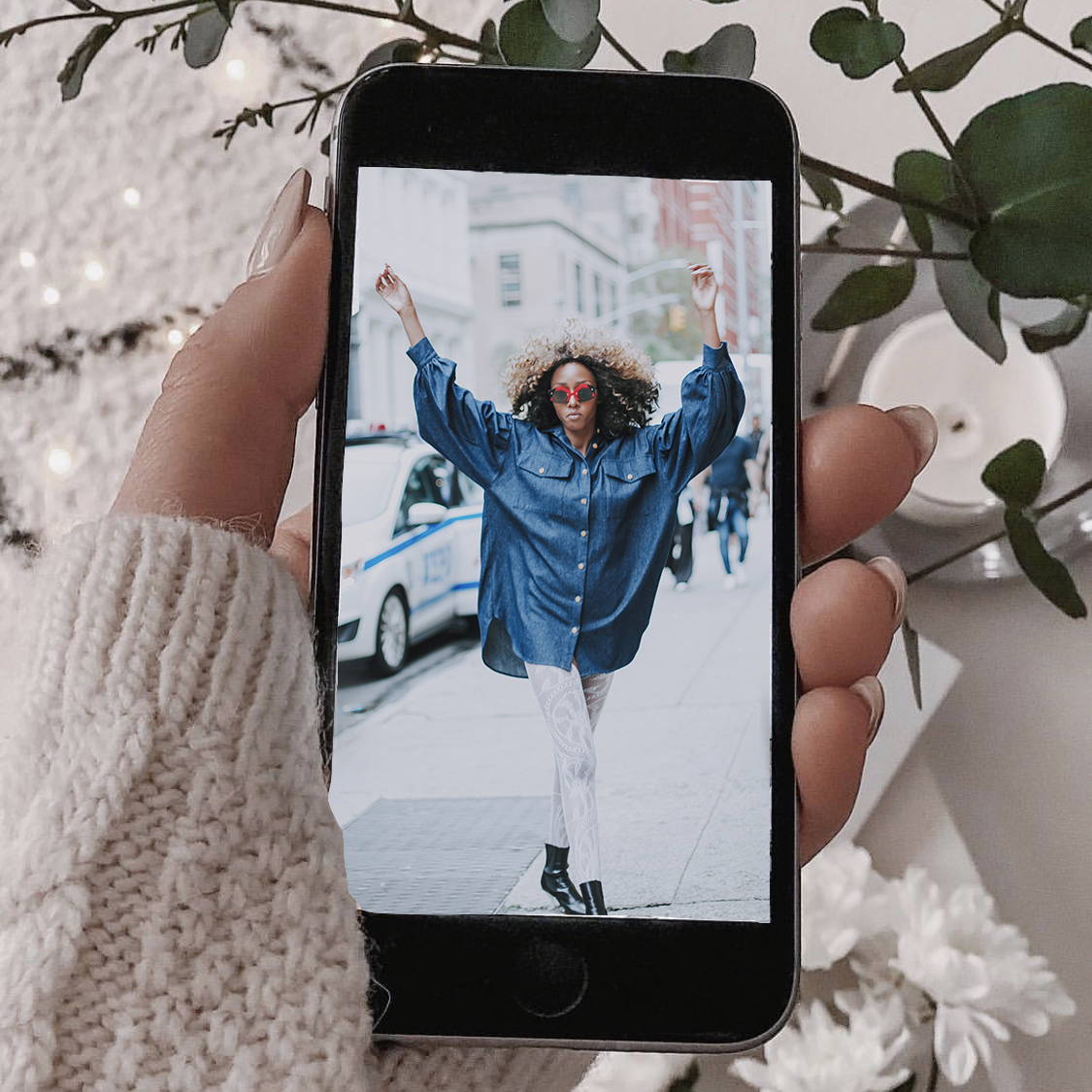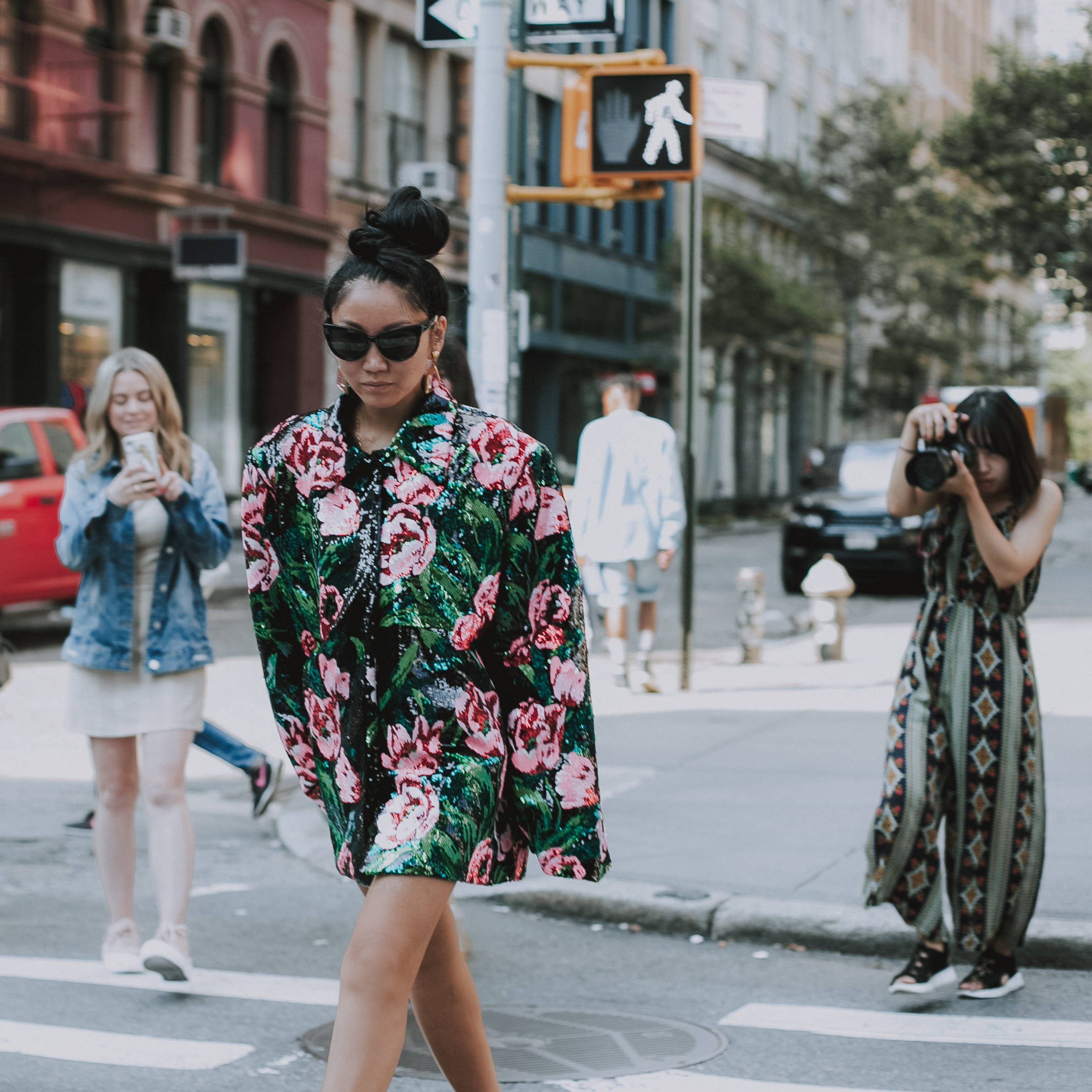 Network with 1,000+ NY based micro bloggers: 50k-200k followers